Sensi Seeds understands that customers rely on complete discretion, especially when it comes to what orders look like when they are packaged. All  products are prepared in discreet and sturdy white paper packages lined with plastic bubble wrap to protect the items within. The company values the privacy of customers highly, and endeavours to protect this at every stage. Shopping, payment processing and client aftercare all have this privacy factor as built-in as is possible.
This is what packages look like when packaged. The carefully chosen unobtrusive protective packaging assures both the quality of the products inside and the privacy of customers.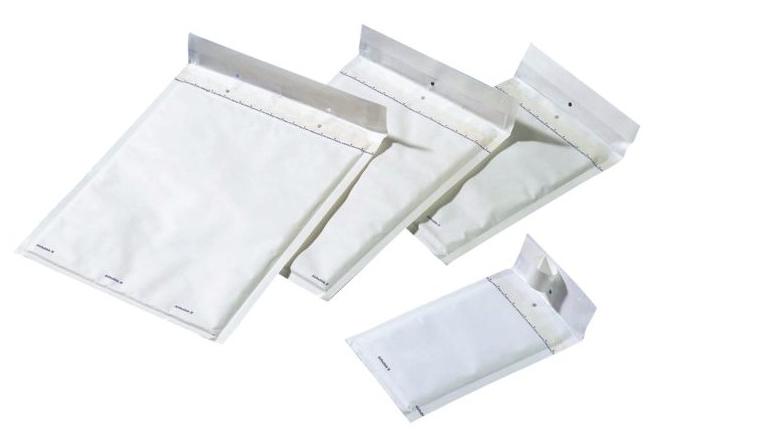 There are no company logos or advertising on the envelope. Sensi Seeds guarantees all customers that there will be absolutely no reference to cannabis, seeds, or related subjects on the outside of the packaging.
It is virtually impossible to ascertain what is inside the package unless the seal is broken and it is opened.